Getting market rent for you property is crucial for every property investor, rental income is the only reason you initially thought about buying an investment property.
Advertising for lower rent usually means the property won't be on the market for a long time, with shorter vacancy comes less loss of income you'd think. However if your property is receiving less then market rent you might look at a big loss over time. Even $20 under will be $1040 less per year, which covers at least one week rent for almost any property in Auckland CBD, an extra week to find a better tenant who pays more rent is definitely worth the wait.
4 tips to get more rent:
Professional advertising: A good picture will have more people show up for a viewing. If the property is also staged with nice furniture people can see themselves live there right away
Balance vacancy with higher rent: Low vacancy is super important but also make sure you give yourself enough time to find the right tenant at the right price
Keep your property looking smart: Give a lick of paint, buy some new furniture,.. It's often not costly to make it all look amazing again
Have a clause in your contract that allows you to do a rent increase every 180 day's: In NZ you can do a rent review every 180 day's even in a fixed term tenancy.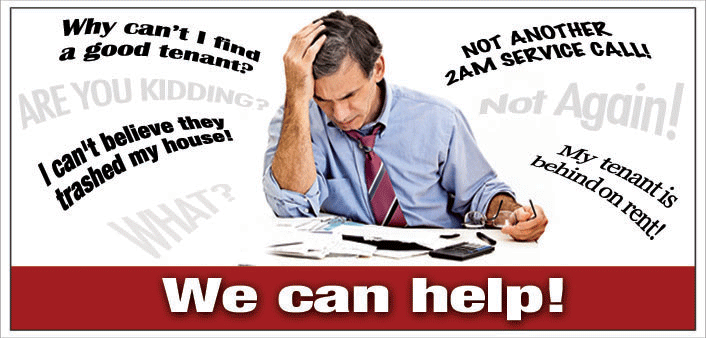 When you manage your own property, you should take your job seriously and make sure you're maintaining your rent at, or close to, the market rate. For some DIY landlords, the idea of having conversations with tenants about raising rents is an alarming one. If you're the non-confrontational type, or one of those people who hates talking about money, or you feel too guilty to raise the rent on your tenants, it's time to think about turning over the work to a professional. You may well find increasing your rent to the market rate covers the management fee, leaving you with more free time, fewer headaches and no loss of income.
At Impression we pride ourselves in setting the standard in rents. Our portfolio in Eclipse receives $6/week more rent then the average advertised price, in Federal we're even $15/week higher. Get in touch today for a free rental appraisal or check out or rent statistics page to check the average rent in almost every building in the CBD.